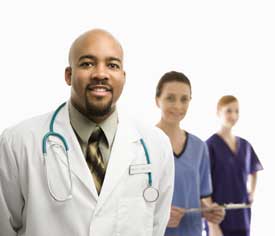 This site is dedicated to the thousands of professional minorities that work or are studying in healthcare related fields. Here you can sign up to connect with mentors, employment trends, career opportunities and even more!
Software error:
Can't call method "prepare" on an undefined value at ../custom/homepages/2496.pl line 263.

For help, please send mail to the webmaster (wrmoss@hbcuconnect.com), giving this error message and the time and date of the error.